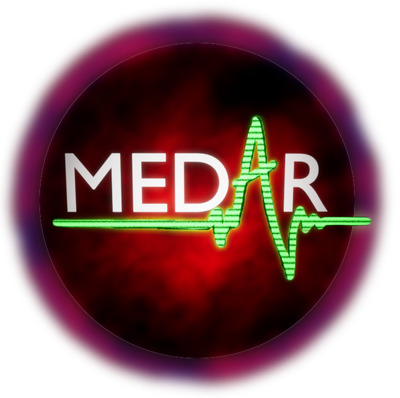 The huge technological revolution is reshaping the world and changing it radically. The whole world is shifting into a new era : the era of Mixed Reality "MR".
The main concept of MR is to integrate virtual elements in our real-world environment. It adds to the reality rather than replacing it.
MedAR is a multi-leveled project built by medical doctors for medical doctors. Our goal is to leverage the power and advancement in emerging modern technology, specifically mixed reality, to improve the medical system as a whole. We aim to achieve our vision by making medical doctors the center of our focus, while accompanying them from their education to their practice, passing by the tools they use.